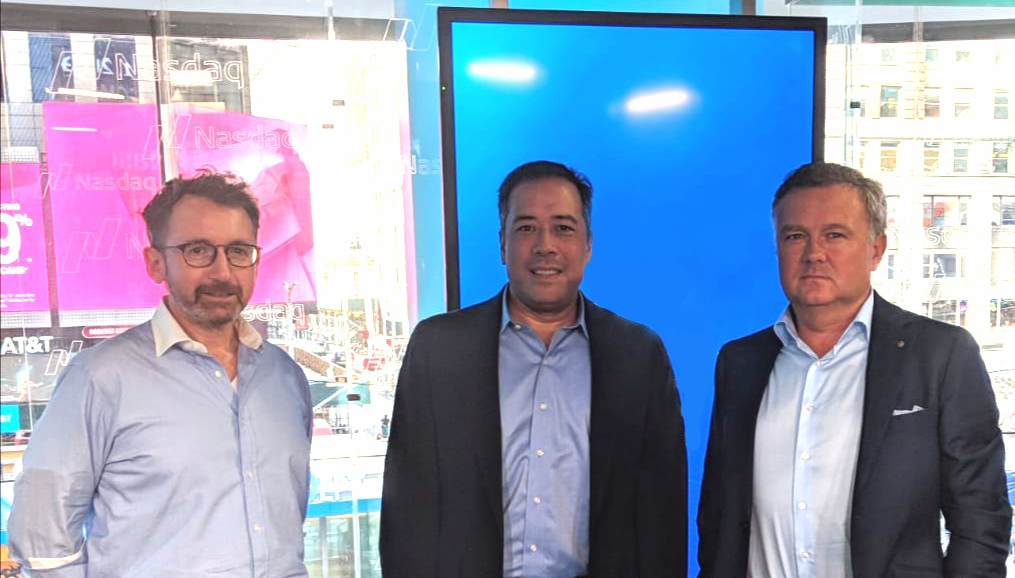 FOR IMMEDIATE RELEASE
DEINZE, Belgium and NEW YORK, NY, July 19, 2019 –
David Laurier announced that he has finalized an investment in Tradelegs LLC, based in New York, USA, the leader in AI optimization of derivatives strategies.
Tradelegs' Options AI technology and services enable a new generation of systematic strategies and decision support tools that transform client returns.
Hedge funds can automatically improve returns on their single-name equity positions with options strategies that leverage their research and significantly improve P&L, even for relatively short-term trading horizons.
Financial product partners and institutional investors can create or utilize custom indexes that are simultaneously active and non-discretionary, and that dynamically adapt to changing markets. Examples include strategies to deliver Absolute Return, Outperformance, or Hedging on the S&P or Russell.
Tradelegs' technology platform combines advanced AI Logic and Search Optimization with Deep Learning. These are coupled with proprietary options analytics to identify provably optimal strategies – that maximize expected profit, beat a benchmark, hedge, or deliver a desired payout – while meeting defined risk and capital constraints.
The founding team of experts at Tradelegs has developed and deployed similar hardened algorithmic products in the airlines, logistics and telecoms sectors, and have a track record of cracking optimization problems that were considered intractable or too hard to solve.
Founders and investors in Tradelegs LLC include Gideon Agar (ex Oracle and Cisco and former managing director and COO at Patriarch Partners, a multi-billion dollar private equity fund), Hani El-Sakkout (senior AI research and technical/architectural and development leadership roles at Imperial College and Cisco) and Michael Khouw (former partner at Cantor Fitzgerald & principal at CRT Capital, and since 2009 a contributor on CNBC's Fast Money and Options Action). Other institutional investors include SenaHill, a fintech merchant bank.
For more information
contact David at d.laurier@innovest.global, or call him on his cell phone.
or